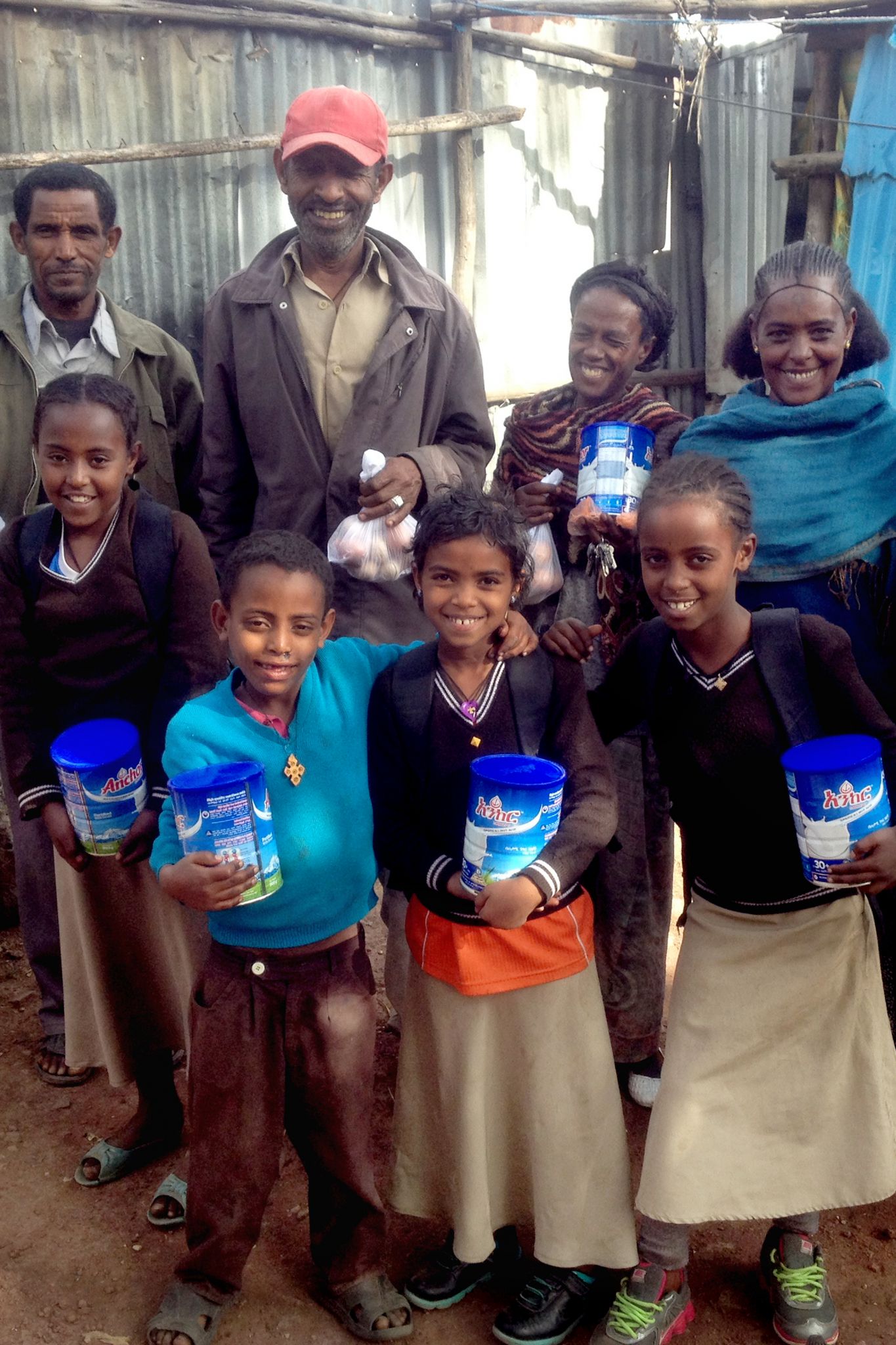 There is a high prevalence of HIV in the community of Korah. Nutrition and HIV are inextricably linked. A person with HIV infection is at greater risk for malnutrition for reasons such as reduced food intake, poor absorption, chronic infections and illnesses, anorexia, diarrhea, fever, nausea, oral and esophageal infections, and anemia. The provision of nutritional support is vital to those living with HIV.
Our HIV nutrition support program seeks to ensure that individuals living with HIV have the antiretroviral medication they so desperately need while also helping to provide milk and eggs to aid in the nutrition they need while on medication.
Give now to help these children thrive.